Banners and Signs
Providing many types of banners and signs on various materials. Call for pricing.
Vinyl Banners are heavy duty and come in with either sewn in ropes or grommets for mounting. Can be made in any size and in many base colors.
About:
AM Graphics offers a wide array of services to a variety of customers. Whether you have small or large quantities, unusual merchandise, or special design needs, we are able to meet all of your screenprinting and digital printing needs.
Unit C
5249 W. 73rd St.
Edina, MN 55439
Call 612-341-2020
7am-4pm Mon-Fri
Google Maps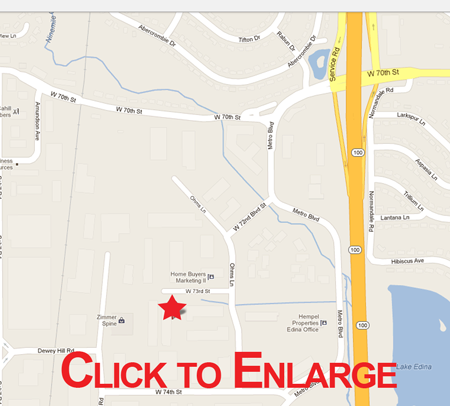 AMGraphics@AMGraphicsInc.com
Types:
Vinyl Banner with Ropes
Vinyl Banner with Grommets
Corrugated Plastic - 1/4" or 1/8", any size upto 4'x8'
Plexiglass - Decals or Screen Printed, any size upto 4'x8'
Solid Plastic - Any size, most base colors, upto 4'x8'
Many other types, call if you don't see what you would like listed.