Taxi Lettering / Decals
Providing vehicle decals for many different taxi cab companies. Prices start at $90 per cab installed or $65 not installed. Includes logos, cab numbers, phone numbers, rate stickers, credit card stickeres, Taxi ID Card, and more.
Info:
Please call if you do not see the company you would like to purchase, we may have it or could help you out creating it. Or if you are starting a new company and need your cab designed or produced. We Can Help.
Unit C
5249 W. 73rd St.
Edina, MN 55439
Call 612-341-2020
7am-4pm Mon-Fri
Google Maps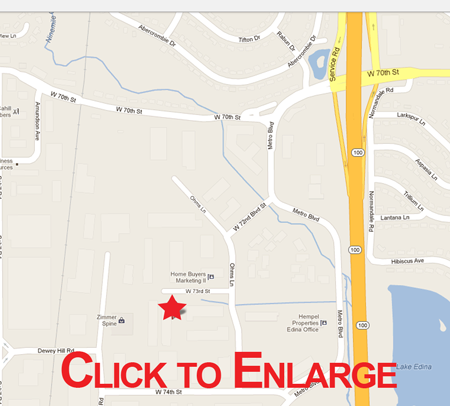 AMGraphics@AMGraphicsInc.com
Companies Supplied:
Suburuban ● Green and White ● United Taxi
Viking ● Bloomington ● North Star
Five Star Taxi ● Ecuadorian ● Checker
Airport Super Taxi ● Airport and Metro
A New Star ● American Travel ● Gopher Taxi
Red and White ● Midwest Star ● And More!