Vehicle Lettering / Decals
From registration numbers to lettering and custom graphic designs, we can create the quality, full color digital graphics you're looking for. Vehicle lettering is surprisingly affordable and dollar for dollar is your best value. Your car, truck, van or your entire fleet can be advertising for you at all hours of the day and night. During rush hour, in the parking lot or in a driveway, vehicle graphics are a smart advertising investment.
Let AM Graphics use full color digital graphics to turn your vehicle into a rolling billboard, building awareness for your company with every trip. AM Graphics can provide you with a huge variety of custom vehicle and fleet graphic signage and lettering needs for individuals, small business and big business.
Offering Magnetic lettering that can be easily attached and removed from most vehicles. Decide where and when to advertise your business with ease. And most orders come with free graphic design and setup.
About:
AM Graphics offers a wide array of services to a variety of customers. Whether you have small or large quantities, unusual merchandise, or special design needs, we are able to meet all of your screenprinting and digital printing needs.
Unit C
5249 W. 73rd St.
Edina, MN 55439
Call 612-341-2020
7am-4pm Mon-Fri
Google Maps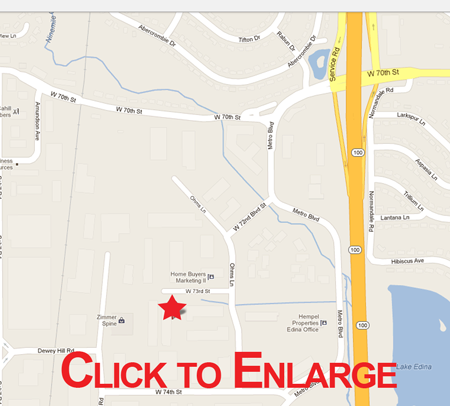 AMGraphics@AMGraphicsInc.com
Potential Vehicles:
Box Trucks or Semi Trucks
Van, Bus, Car
Various Trailers
Boat License Numbers That Matches Your Boat
Yacht Names and Port of Calls
With Free Graphic Design and Setup