Corrugated Yard Signs
Get your message out, when working at a jobsite, advertising for an event such as a charity dinner or garage sale or just advertising your business, corrugated plastic signs can get your company or event noticed.
Made from corrugtaed opaque white plastic, and printed in 1 or more colors with your company information, phone number, logo or whatever you would like. Choose from a variety of colors printed on one or both sides of the sign. The available metal stands make it easy to set up and take down your signs. Very cost effective advertising, set them and and come take them down later to be reused. When taken care of, they can offer years of consistent use.

About:
AM Graphics offers a wide array of services to a variety of customers. Whether you have small or large quantities, unusual merchandise, or special design needs, we are able to meet all of your screenprinting and digital printing needs.
Unit C
5249 W. 73rd St.
Edina, MN 55439
Call 612-341-2020
7am-4pm Mon-Fri
Google Maps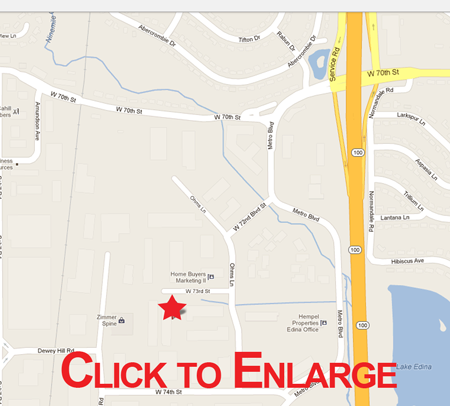 AMGraphics@AMGraphicsInc.com
Options:
Free Graphic Design and Setup
1-4 Colors
One or Two Sided
Stakes - Heavy or Light
All orders use Quality Opaque Core-X
Construction, Remodeling, Realty, Sales